Learn To Create Amazing Art … On Your iPhone
Imagine creating truly extraordinary photo art with nothing but your iPhone or iPad:  serious compositions fit for display in galleries and appropriate to fine-art prints and canvases.
And imagine carrying that kind of artistic skill set with you wherever you go, forever at the ready, available to you in an instant — something you can pull out of your hip pocket — no matter where you might be.
Acclaimed author and award-winning photo artist Bob Weil is releasing a monumental new course on serious iPhone photo artistry. Sign up at the bottom of this page to receive your early-bird invitation — and immediately qualify for special bonus content and access to a pre-launch webinar where you can see the training site and take a tour of the content ahead of everyone else.
Meet Your Instructor . . .
Bob Weil is the co-author of The Art of iPhone Photography and the founder of the popular website www.iphoneographycentral.com. His award-winning photography has been exhibited around the world and was showcased at MacWorld 2013. While his live workshops have proven wildly popular, this upcoming course will be the first comprehensive artistic training Bob Weil has released online.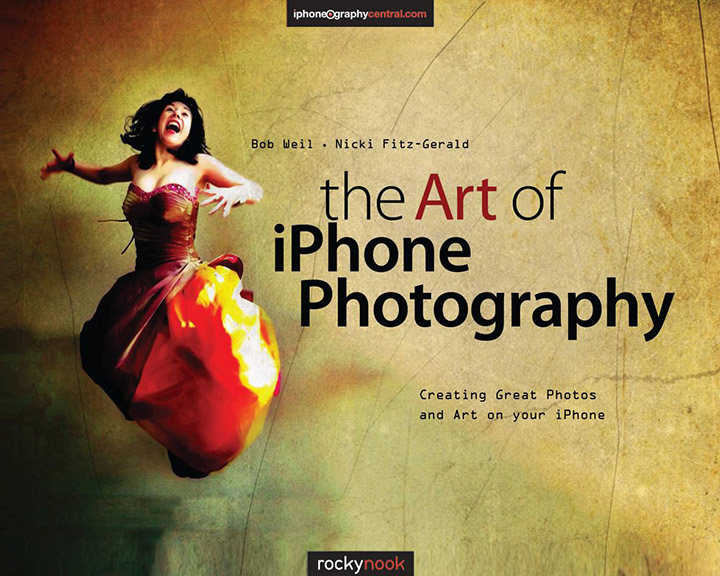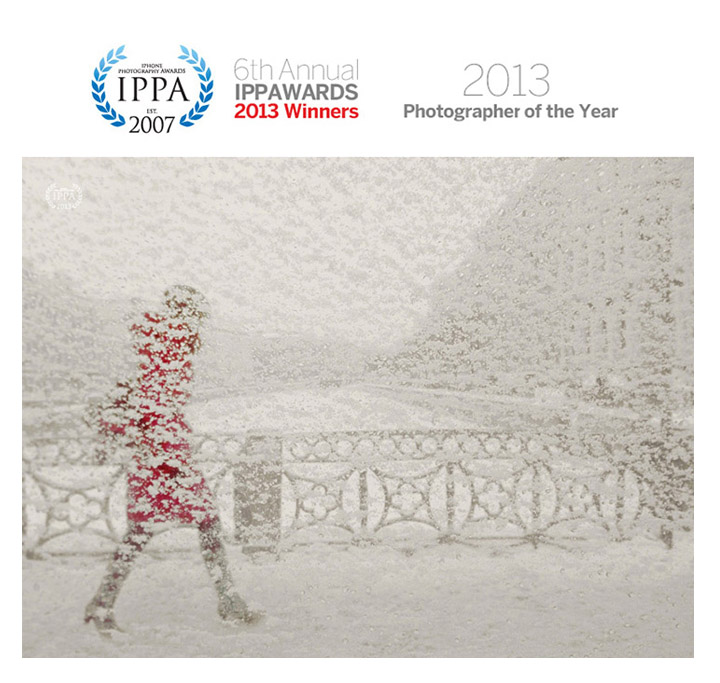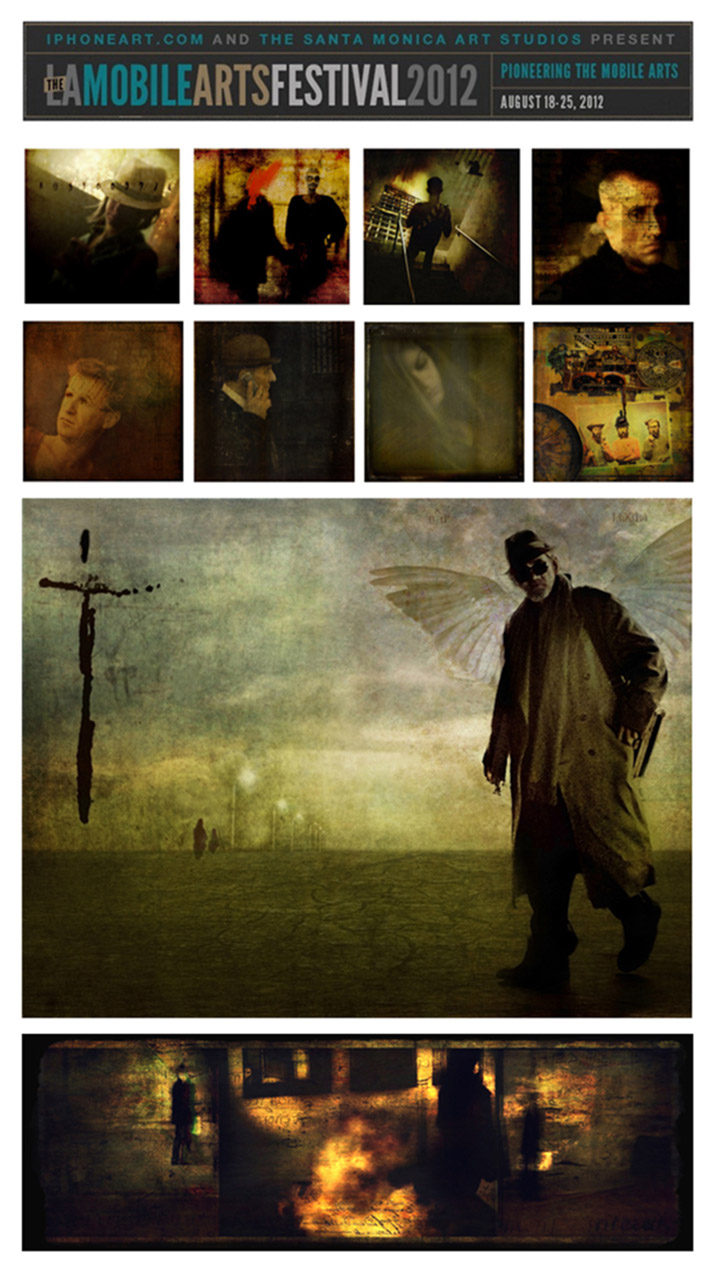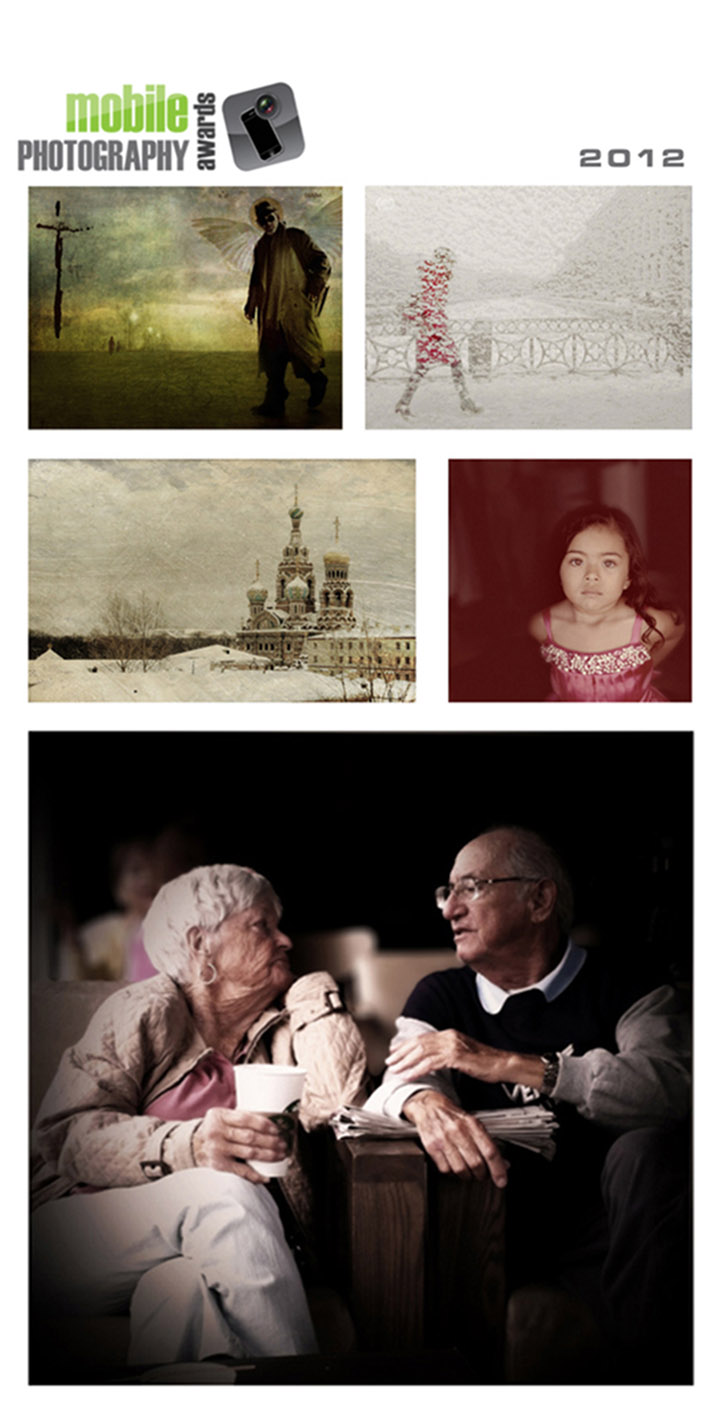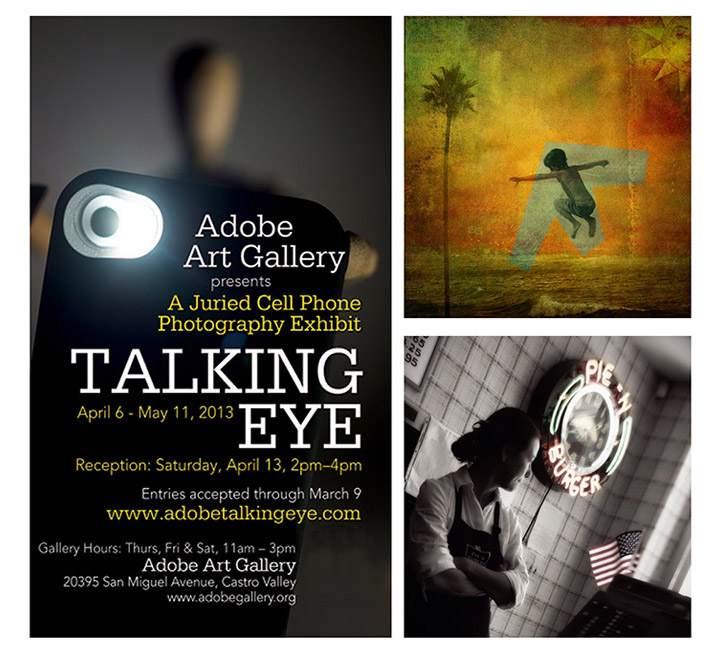 Don't miss out on the extraordinary upcoming iPhone Photo Artistry course with Bob Weil. Toss your info into the box below and you will qualify for an early-bird invite, exclusive bonus content, and a private webinar with Bob Weil just prior to the launch for a sneak-peak at the training site …